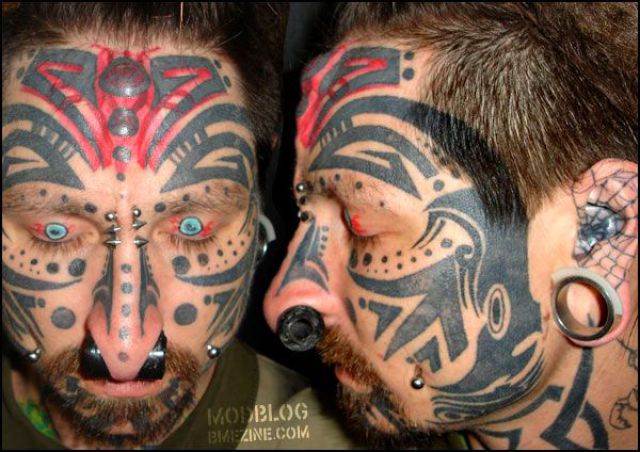 Even though I ain't a fan of tattoos but maybe I could accept tattoos on the hand, legs, chest & back. But tattoos on the face, I think it is absolutely insane. This is just the height of it. It is a no no for me. There is always a boundary for everything and I think these peeps have crossed the boundary by tattooing their faces. Even if you must tattoo your face, moderation is the key.
Check out more photos below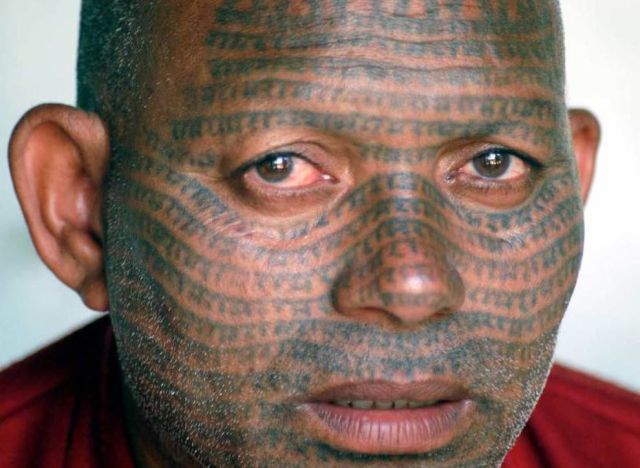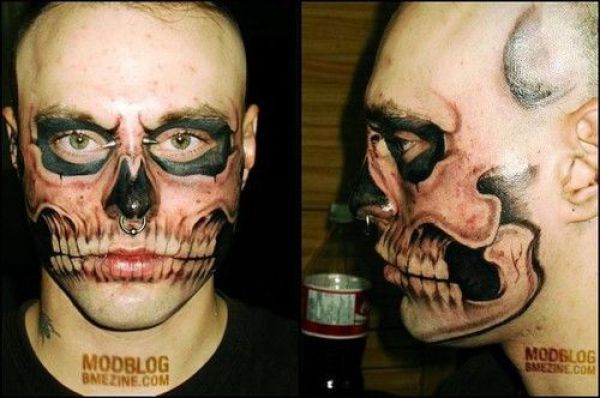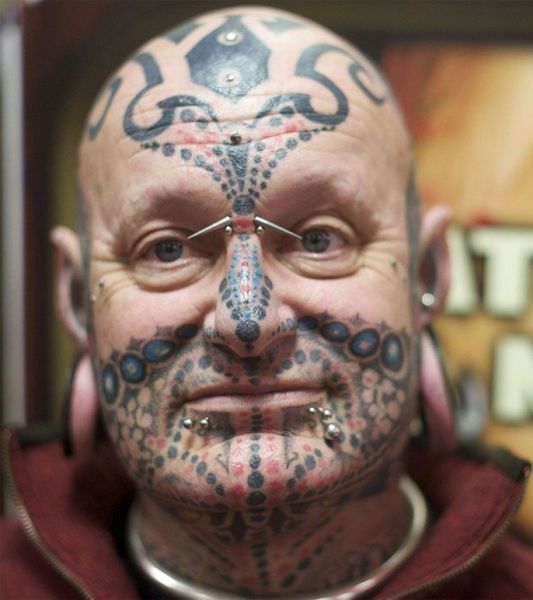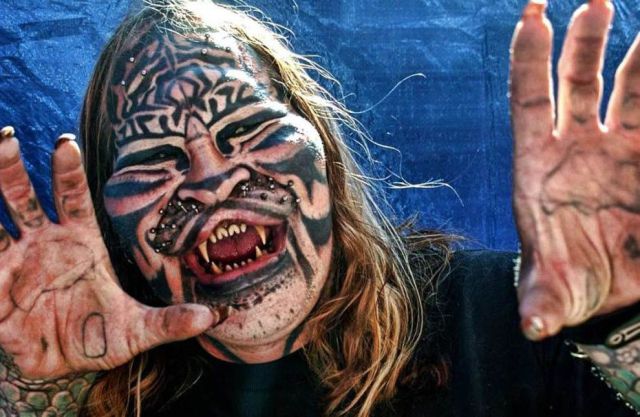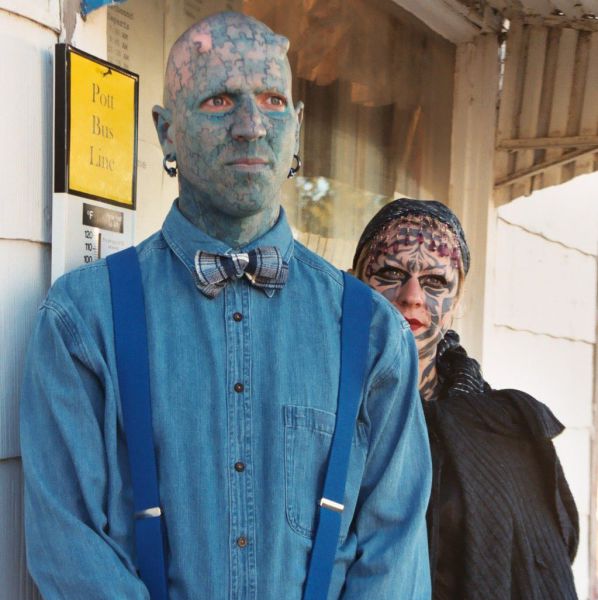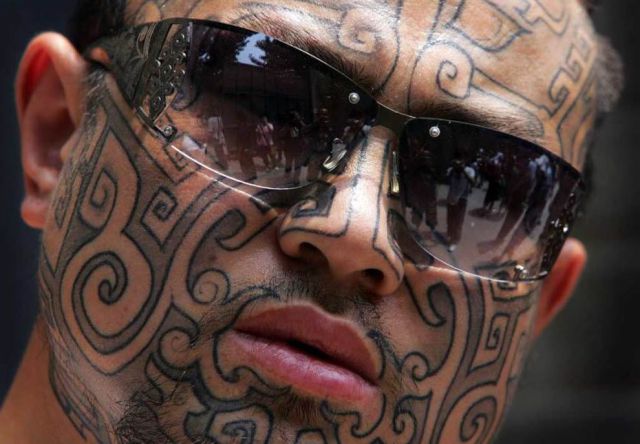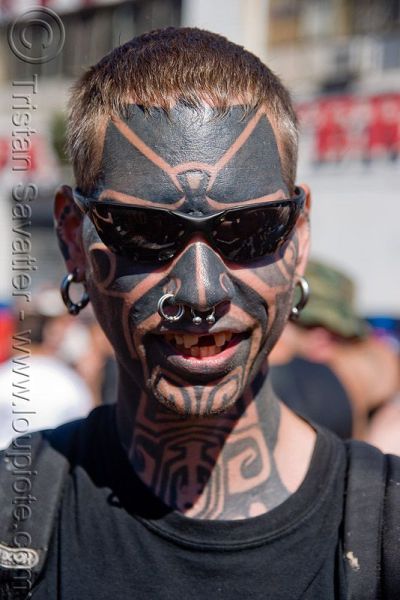 I think this is absolutely absurd and they are not even nice at all.
What do you think? Would you ever tattoo your face for any reason whatsoever and why?